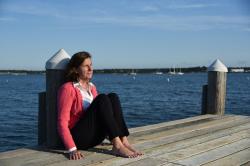 A MESSAGE FROM OUR FOUNDER
Elizabeth Shults Berardi
No one person is born with a substance use disorder. Biological, behavioral and environmental factors all play a role in the evolution of the disease. My youngest son, Carter, may have died from his addiction, but he was a compassionate and humble man. He grew to be six and a half feet tall, and yet his physical height was in direct contrast to the tender, shy and incredibly sensitive young man inside.
Like many others, Carter struggled with addiction and the co-occurring disorder of anxiety. He also suffered from the ignorance of some of those he loved the most in this world and – at the very best – what you might characterize as misguided attempts at "tough love".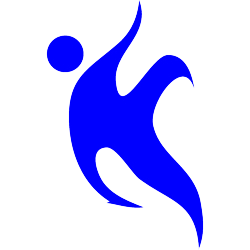 CARTER'S STORY
Safe Sober Living's mission is inspired by the life of Carter Kingman Berardi.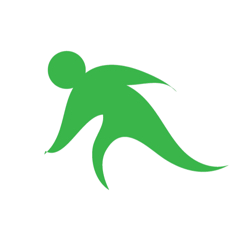 OUR MISSION
Supporting public education and a series of common-sense initiatives reforms.
STATS ON ADDICTION
Information for individuals seeking recovery, and people who support them.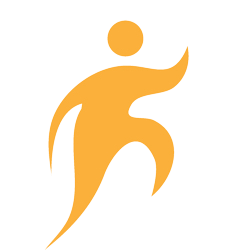 SPREAD THE WORD
Join us as we fight to erase
the stigma of addiction.
Web sites for finding help and learning more about specific substance use-related topics.
Substance Abuse and Mental Health Service Administration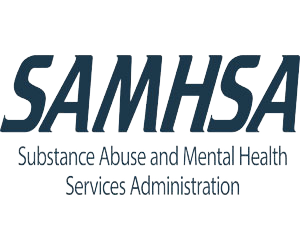 24/7 HELP LINE – FREE, CONFIDENTIAL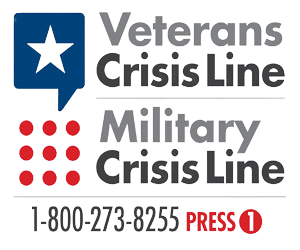 VETERANS CRISIS HELP LINE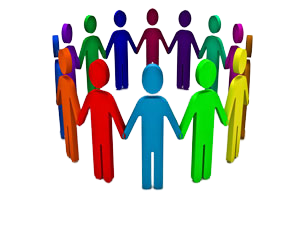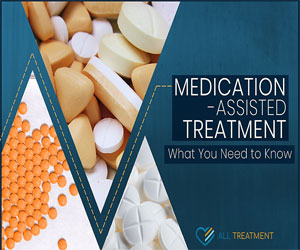 MEDICALLY ASSISTED TREATMENT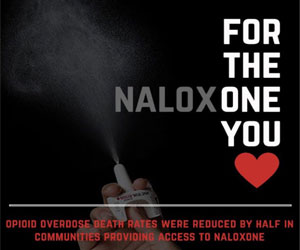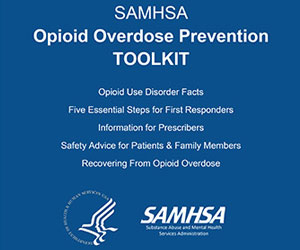 OPIOID OVERDOSE TOOL KIT [DOWNLOAD}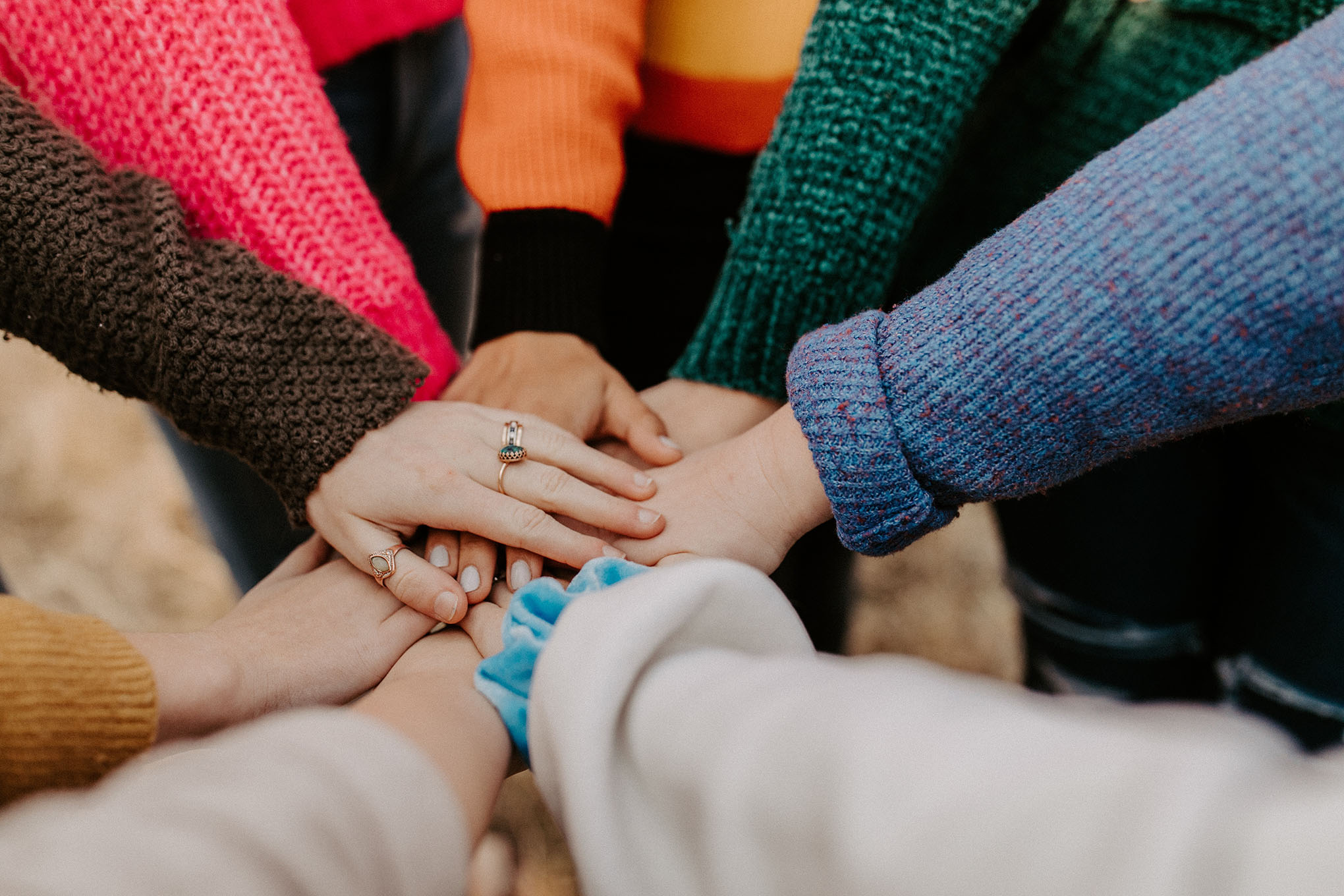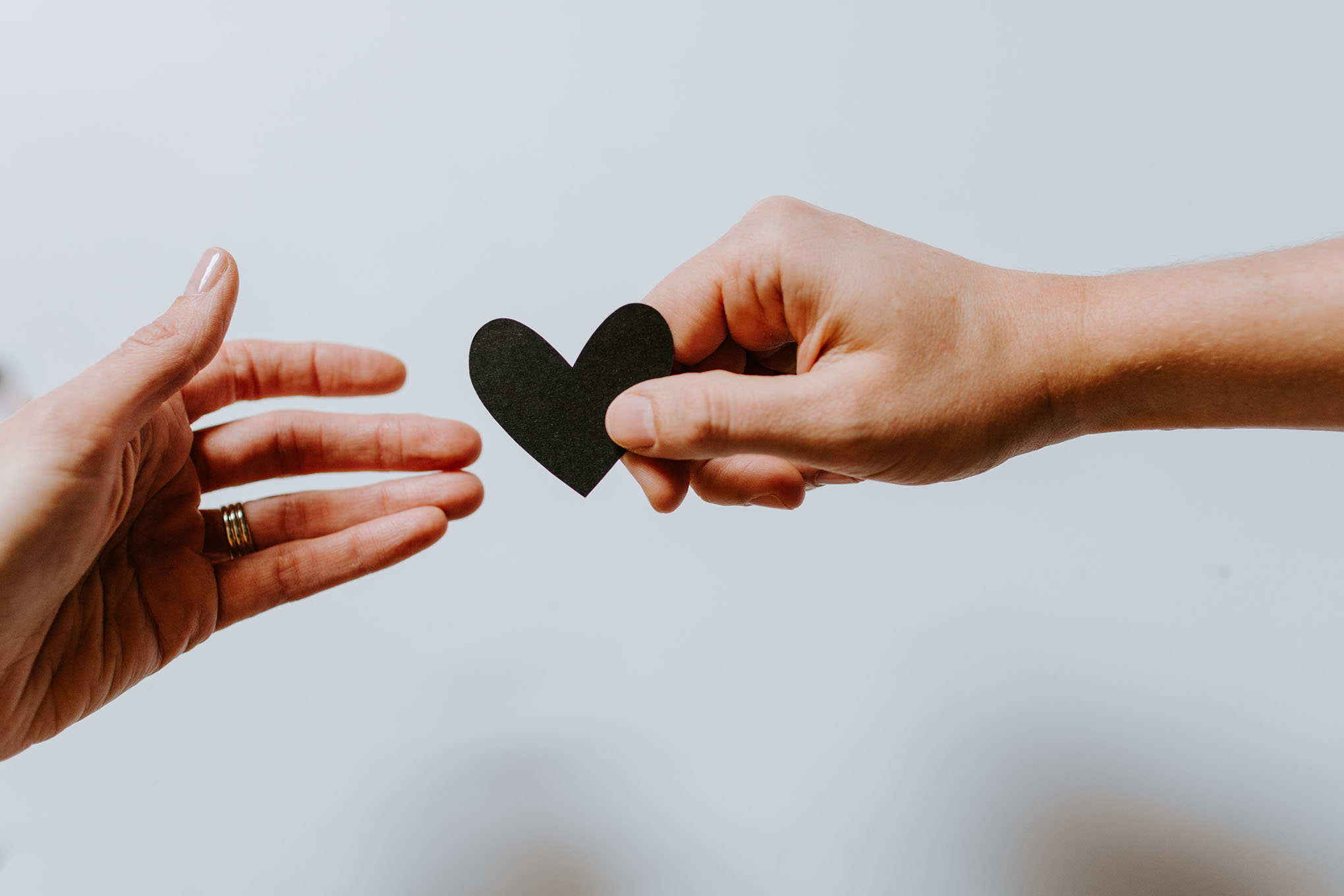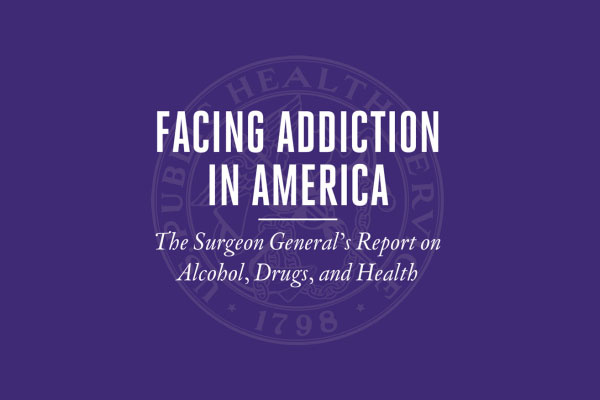 The Office of the Surgeon General (OSG) released the first comprehensive report dedicated to the topic of addiction today. A full copy of the report...