Web sites for finding help and learning more about specific substance use-related topics.
Substance Abuse and Mental Health Service Administration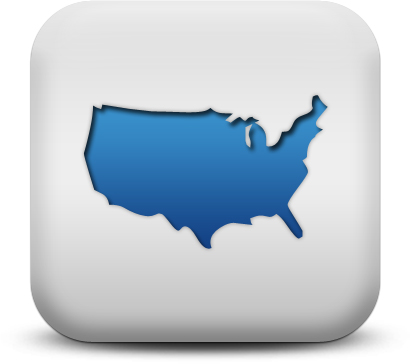 This interactive map illustrates how much states spend on addiction and risky substance use. Of that spending, it shows how much money goes into prevention and treatment and how much goes to pay for the consequences of our failure to prevent and treat addiction and risky use.
Community Resources
Learn more about the community, governmental, and scientific stakeholders
who are shaping the conversation about addiction today.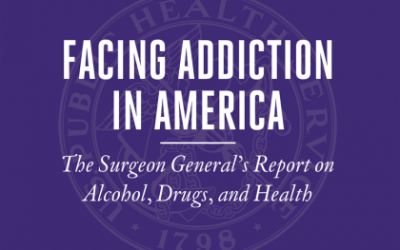 The Office of the Surgeon General (OSG) released the first comprehensive report dedicated to the topic of addiction today. A full copy of the report can be accessed here, or by visiting the newly-launched website dedicated to enhancing public awareness about this...
read more